2d CAD Drafting and Detailing


2d CAD Drafting and Detailing Workflow
01. Discovery call
We organise a video call and discuss all the details
02. Data sharing
We receive the data prepared for detailing with the defined scope of work.
03. Data preparation
Once the data has been received, we work on the task and send out regular WIP updates
04. Final delivery
Based on the project scope, we produce final 2D drawings and deliver the finished work.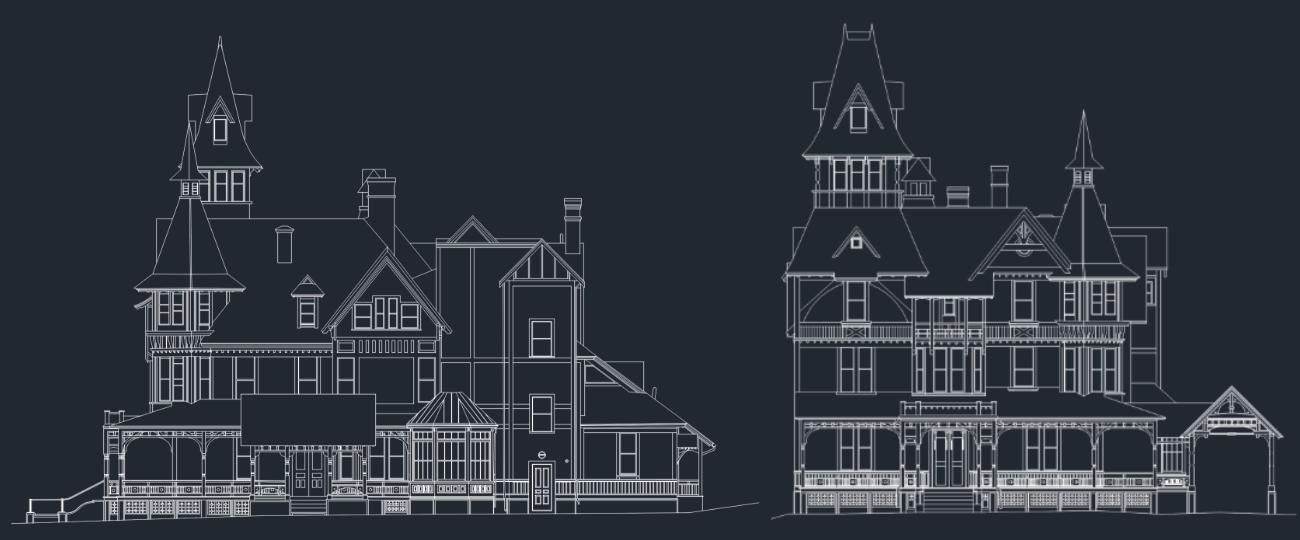 2d CAD Drafting and Detailing
Category
Architectural detailing
Project leaders are forced to make the most of available drafting team capacity and face tight deadlines. Or wasn't this in the 80'? Have you been stress free since CAD entered the market? We haven't been either.

At least today you can use the flexibility of specialised teams any time of the day to break free from existing company capacity limits and impress needy clients.

We have daily requests for survey field to finish, 2d cad drafting and digitizing, as well as architectural detailing work.

If you are having a hard time to imagine specific use cases, please use the link below to schedule a free discovery call.