MEP Design and Drafting Workflow
01. Discovery call
We organise a video call and discuss all the details
02. Defining scope
We define the scope of the project and work on the matching work in progress model.
03. Model preparation
Once the work in progress model has been approved, we proceed with the complete model production
04. Final delivery
After project completion we hand over the completed MEP model and drawings.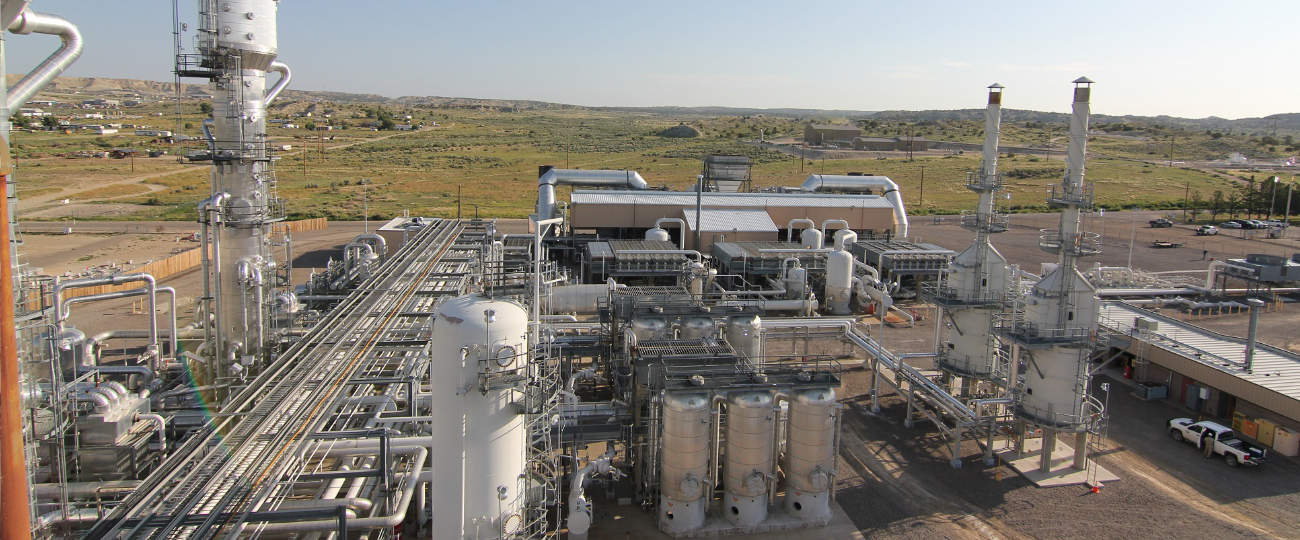 ConocoPhillips MEP modeling
ConocoPhillips is an American multinational corporation based in Texas, engaged in hydrocarbon exploration.

With a long history of innovation in the space, digitizing assets for the sake of facility management and easier upgrades of existing processes for this client comes as a standard part of doing business.

That's why they sought out our representative with matching experience to map out the key elements in one of their many gas plant sites.

To make the process as effective as possible, zones of special focus were picked out for highly detailed as-built condition mapping.

This has helped in keeping the model light weight, easy to navigate, while areas of special focus like the ones with launcher and receiver equipment were still kept highly detailed.

As the gas plant spans across 1.722.225 sq ft this has proven to be a crucial characteristic of the as-built modeling approach that has helped the client maintain a simple and easy to use data source that is perfect for maintenance and quick updates.

If you'd like to experience the benefits of digitizing your assets in 3d for maintenance and other purposes, feel free to get in touch with us by using the link below.