3d Architectural Rendering Services


3d Architectural Rendering Workflow
01. Discovery call
We organise a video call and discuss all the details
02. Receiving data
We receive data for scene setup and material choices from you.
03. Data preparation
Once the data has been received, we start producing the work in progress renderings.
04. Final delivery
Based on the clients feedback, we produce the final renderings and hand them over in desired format.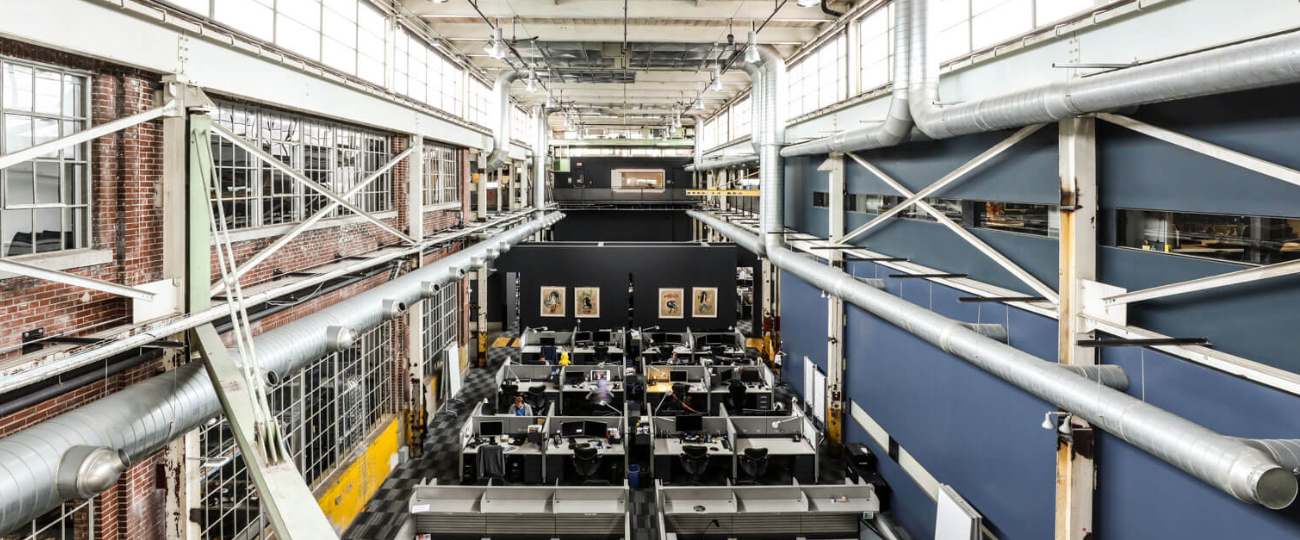 Autodesk Montreal Headquarters Office
Category
Architectural Rendering
After the successful completion of a detailed BIM of the Autodesk Montreal Headquarters Office building, we received a request for a couple of architectural renderings of the interior.

Since image references were scarce, we proceeded with caution, but the final renderings still managed to bring out the atmosphere of the interior space and emphasize the effects of light coming through the huge windows.

A little experimenting with natural exterior lighting and time of the day simulation helped us add the right color tones to the scene to emphasize the amazing contrasts between the industrial and modern office look of this office building.

Thanks to the same rendering setup, we have managed to avoid the effects of overexposure on the large window areas. The client loved this, because it removed the focus from the windows to the open office area that is the main creative space and thus always busy.

If you'd like to add a final touch to your projects in a form of nicely rendered models ready for presentations, feel free to use the link below.