3d Modeling Automation Process
01. Discovery call
We organise a video call and discuss all the details
02. Data processing
We receive the point cloud data and run it though software to extract 3D data automatically
03. Data handover
Once the data has been processed, we hand it over to you or we proceed with additional manual work
04. Good times
You enjoy the benefits of up to 50% of your 3D modeling being completed by a robot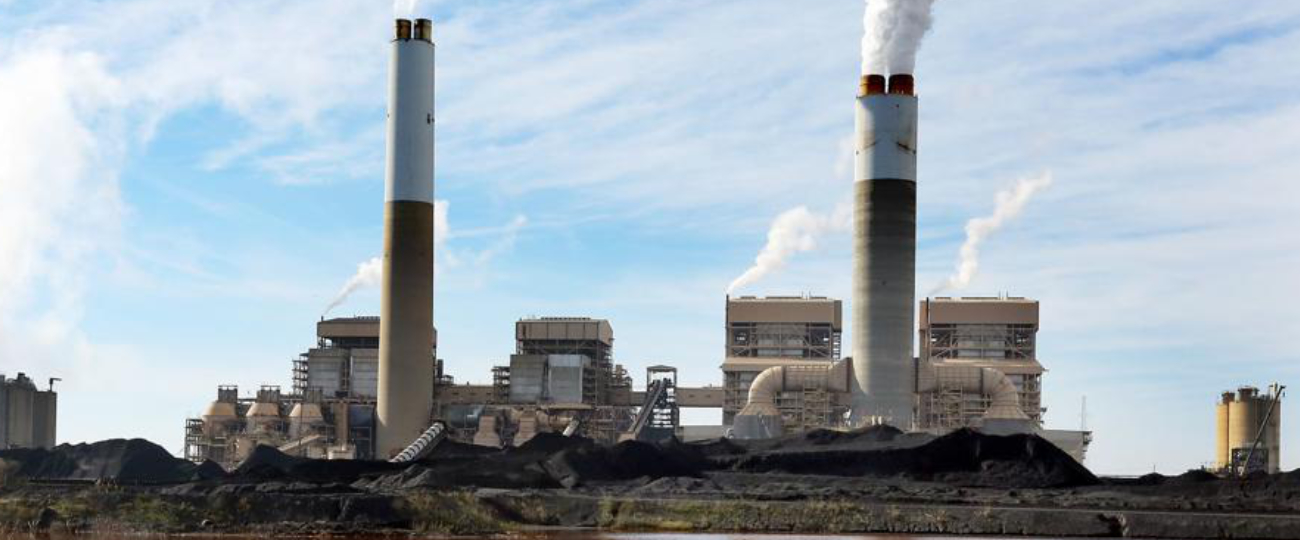 General Electric Coal Burning Power Plant in Goose Creek, South Carolina
Category
3d Modeling Automation
After realizing the cost of digitizing large scale MEP assets for industrial facilities can blow up with the amount of 3d modeling details almost exponentially, this client reached out to us with a request to work out a way to lower modeling costs and keep the required level of modeling detail as high as possible.

Bridging these two contradicting concepts could not be solved by throwing more man power on the project and using untested super expensive software, no one has been trained to use in house was out of the question as well.

Knowing about the bottlenecks the client described to us, we suggested running their point cloud data set through our custom built workstation and using top of the line modeling automation software to pre-extract as much as possible from the existing point cloud. This included steel structure, and pipes in this case.

The result was mind blowing. The workstation managed to pre-extract the complete data set in less than a day and deliver the model data to the client next morning. Granted, the client had to continue refining the raw model, but after final touches and review, some 40% of the budget for modeling has been saved and client used some of the remaining budget for building a case study and full presentation to the end client.

If you'd like to save some of your modeling budget this way, feel free to get in touch with us using the link below.