BIM for Facility Management


BIM for Facility Management Workflow
01. Discovery call
We organise a video call and discuss all the details
02. Defining scope
We define the scope for the FM model and work on a proof of concept model.
03. Model preparation
Once sample has been reviewed and approved, we move on to the final model production.
04. Final delivery
We complete the model and send the final version to you.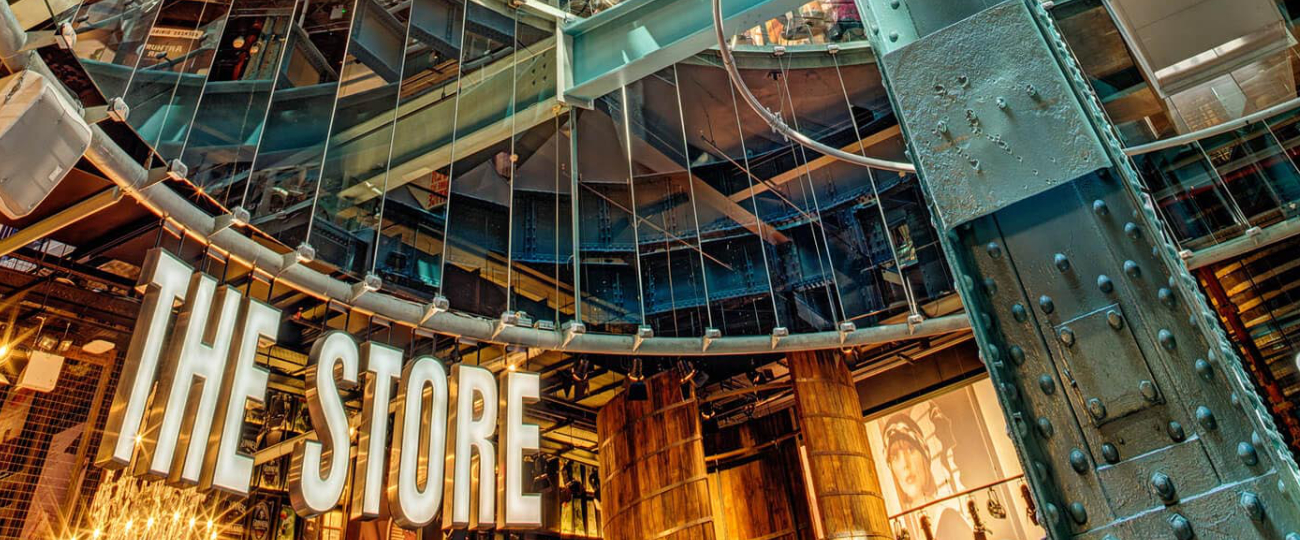 Guinness Storehouse Dublin
Category
Facility management BIM
It is not often that we get asked to work with a brand that is 260 years old, but when our Ireland based business partner inquired if we'd make BIM for Guinness, we had one of those "hold my beer" moments.

The Guinness storehouse project in Dublin has been challenging and making a 3D model that can be used for facility management usually is, but with Guinness we took our time to really deliver.

The facility management model contains pieces of interior that are extremely dated and have historical value as well as intricately mounted and sometimes hidden pieces of electrical, sprinkler and other MEP systems.

Naturally, the age of the facility has played a great role in the BIM project's complexity, but at the same time it challenged us to use the available technology in the best possible way. This meant sorting of MEP elements by size, importance, age and of course function as well as structuring all the elements so that the client can access, use and update them easily.