Scan to BIM working process
01. Discovery call
We organise a video call and discuss all the details
02. Data capture
We work with our registered surveying partners to capture the as-built conditions or work with the data received from you.
03. Data preparation
Once the data has been captured, we hand it over to you or we proceed with the final step
04. Final delivery
Based on the project brief, we produce 2D drawings, 3D or full BIM from the captured data.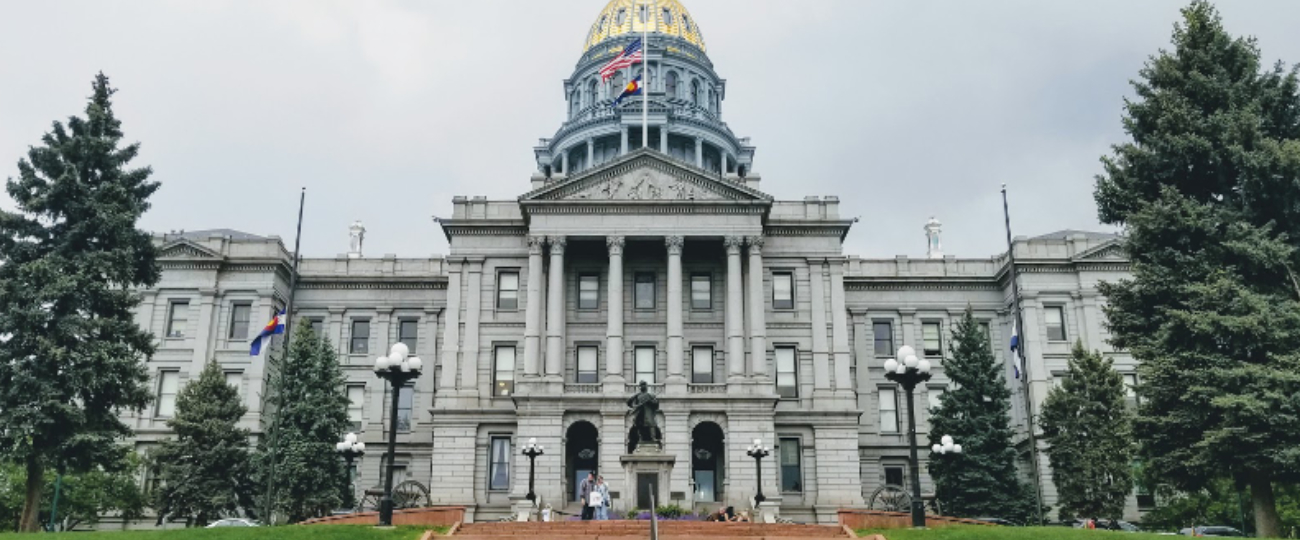 Colorado State Capitol Building Project
The Colorado state capitol building in Denver remains our largest historical as built project to date and a true testament to what can be done with a great network of professional surveyors who help us capture quality 3d as built surveys daily across US. Initially, we were skeptical of bidding on such a large project with just one small surveying team being available in Denver.

Still, we couldn't pass on the opportunity to work on an architectural gem of this size as these are once in a lifetime opportunities. A very dense and well registered scan has been necessary to match the requirements for modeling at a high level of detail in this case.

Our surveying team really delivered and then some. The 3d laser scan was dense enough and optimised for work in our modeling software, which proved to be crucial in the speed of 3d model delivery of this size.

As a result the BIM for this project has been delivered in less than a month while the architects have been able to work on the quality checked work in progress models in even less time. The client has been satisfied with the way remote team collaboration has been set up and with the results this has delivered.

If you're interested in capturing and modeling as-built conditions for historical buildings in record breaking times, feel free to get in touch via the link below.